This is a photo of my husband's grandmother who was a Mary Ann PUDDY born in Mark in 1861 (on the census as 4 days old). She was christened at Mark Methodist Church which was part of the same circuit as Victoria Methodist in Weston, d/o John & Mary Ann PUDDY. She married John Millard HASE on Christmas Day 1885 at what is now the United Reform Church in Waterloo Street and we think this photo was taken to mark the marriage.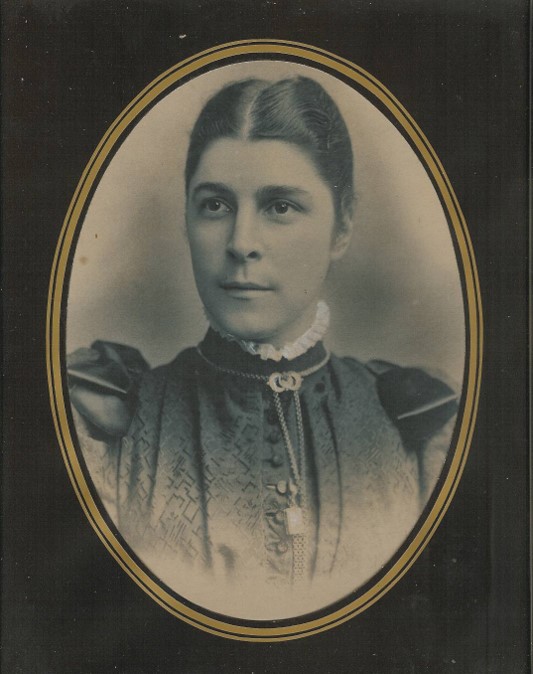 A younger sister, Harriet PUDDY, married Silvester George BAKER in 1884 but I haven't found details of their marriage yet. Perhaps I should bite the bullet and send for it!. Silvester and Harriet BAKER eventually settled in Wadham Street and had 2 sons and 4 daughters. If anyone knows more about this BAKER family I'd be glad to hear about it.
Mary Ann and Harriet PUDDY had a brother, Charles who became a Policeman in Cardiff and another sister Phoebe who had a short and sad life entering Axbridge Workhouse with an illegitimate son who had been born in a barn!
They also had 7 half-siblings, the children of their father's first marriage to a Maria Jane PUDDY whom John had married in Burnham on Sea in 1841. So here is another family I need to research so any links would be appreciated. Thanks for reading this far!