The late Pat Jenkins did some tremendous work in identifying some of the patients at this hospital - just known locally as "Wells Asylum". It opened in 1848 as the "County Asylum for Pauper Lunatics", using the terminology of the time.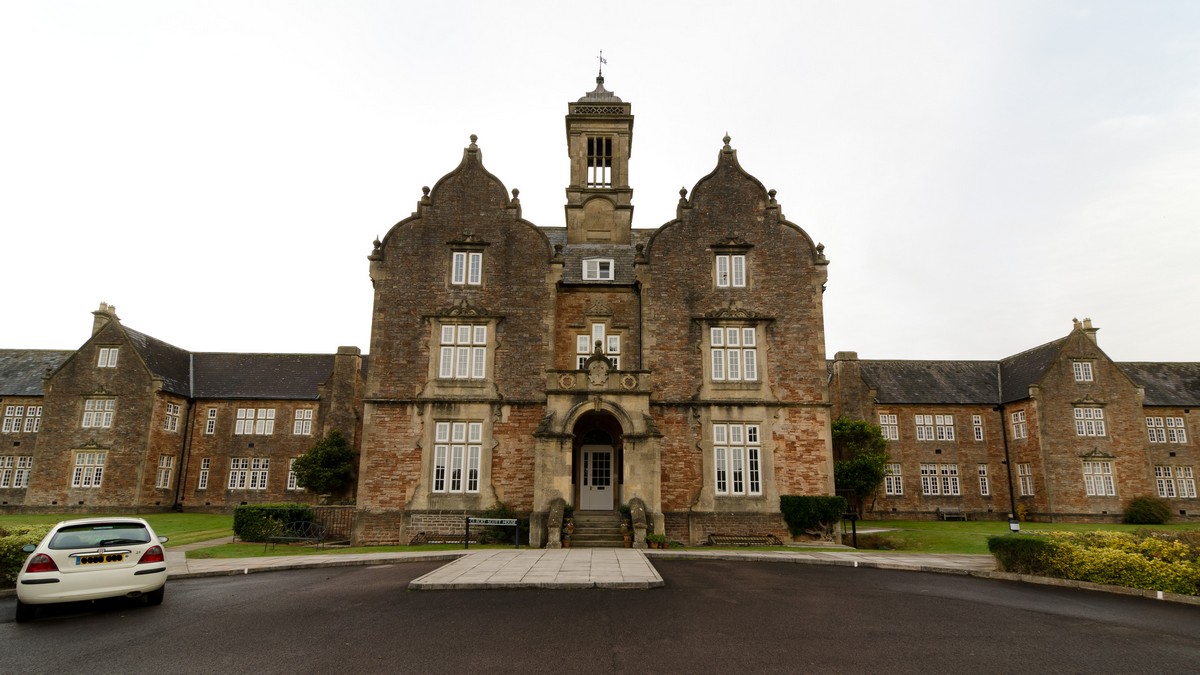 Pat extracted the patients on the censuses from the 1851 census and later who came from North Somerset. Although the patients were entered using only their initials she checked them against the Case Notes.
I am attaching a copy of her findings for 1851 - It includes a John HARSE who was actually John HASE so be aware of spelling variations on surnames. Are you researching any of these names?