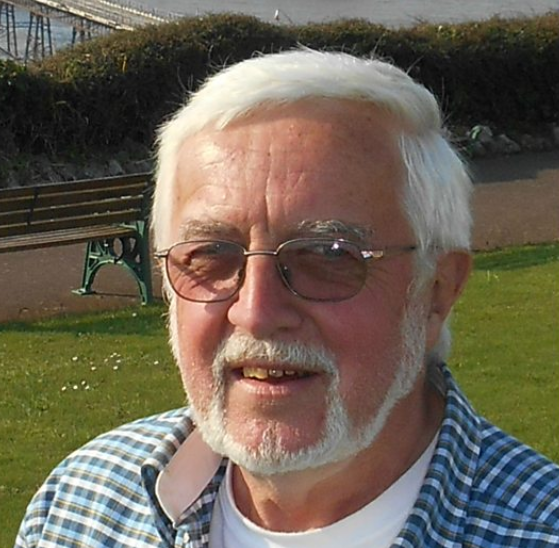 We are delighted to announce that Life Member, Brian Austin, has been awarded a BALH Award for Personal Achievement in Local History. This award is a means of publicly honouring local historians who have made a significant voluntary contribution to the subject in their own areas and beyond, to identify and publicise good practice.
This was to have been awarded at a meeting in London in June which of course has had to be postponed but we would like to publicly acknowledge Brian's well-deserved achievement in this field.
The British Association for Local History - BALH - has recognised the value in the enormous amount of work undertaken over the years by Brian as he researched and recorded the people and history of his home town, Weston-super-Mare. He has generously shared the results by depositing it (including many family trees) in the North Somerset Library, in the Somerset Archives and by being available to give advice by person, through talks or through the post. The list of some of the documents which he still holds at his home can be seen on our website where his contact details are also given – he doesn't use a computer.
Our society came into being in 1983 as a result of the enthusiasm for family history which he had engendered in the students in his Adult Education Family History Course for which we are very grateful.