News & Information (General)
Quaker Family History
published by Brian Airey on Tue, 15/10/2019 - 19:37
The QFHS invites applications for a Margaret Bennett Research Award to support research into any aspect of Quaker Family History in the British Isles. Grants to the maximum of £1500, may relate to the cost of travel, reproduction of materials, and/or publication.
For further details and an application form contact the QFHS Secretary on secretary@qfhs.co.uk. The closing date for applications is 31st December 2019
Cost of Wills Reduced to £1.50
published by Pat Hase on Mon, 22/07/2019 - 23:40
The Find a Will Service is offering a vast reduction in the cost of a UK Will from 1858 - This is a Beta or new version of the service reducing the cost from £10.00 to £1.50 and they are looking for feedback on the system. Worth a try.
Introducing the next generation to Family History
published by Pat Hase on Sat, 20/07/2019 - 23:49
We are working towards interesting younger people in Family History. One Photograph was taken at the Kewstoke Local History exhibition showing pupils from Kewstoke School with Graham Payne.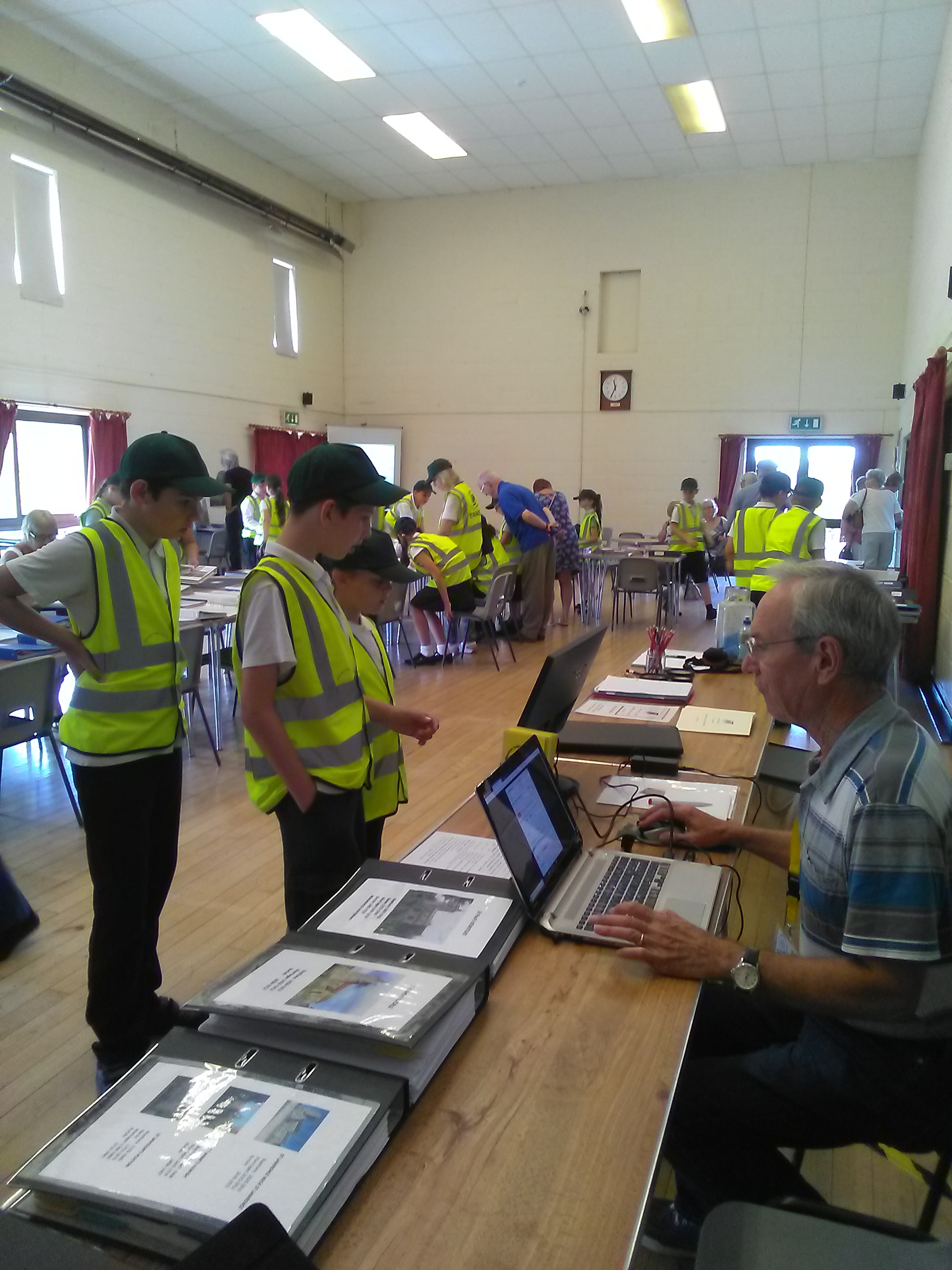 and the other at the Free Help Session at the library with young Xander Tinsley having a go himself under the guidance of Roy Smith. Any more ideas for spreading the word?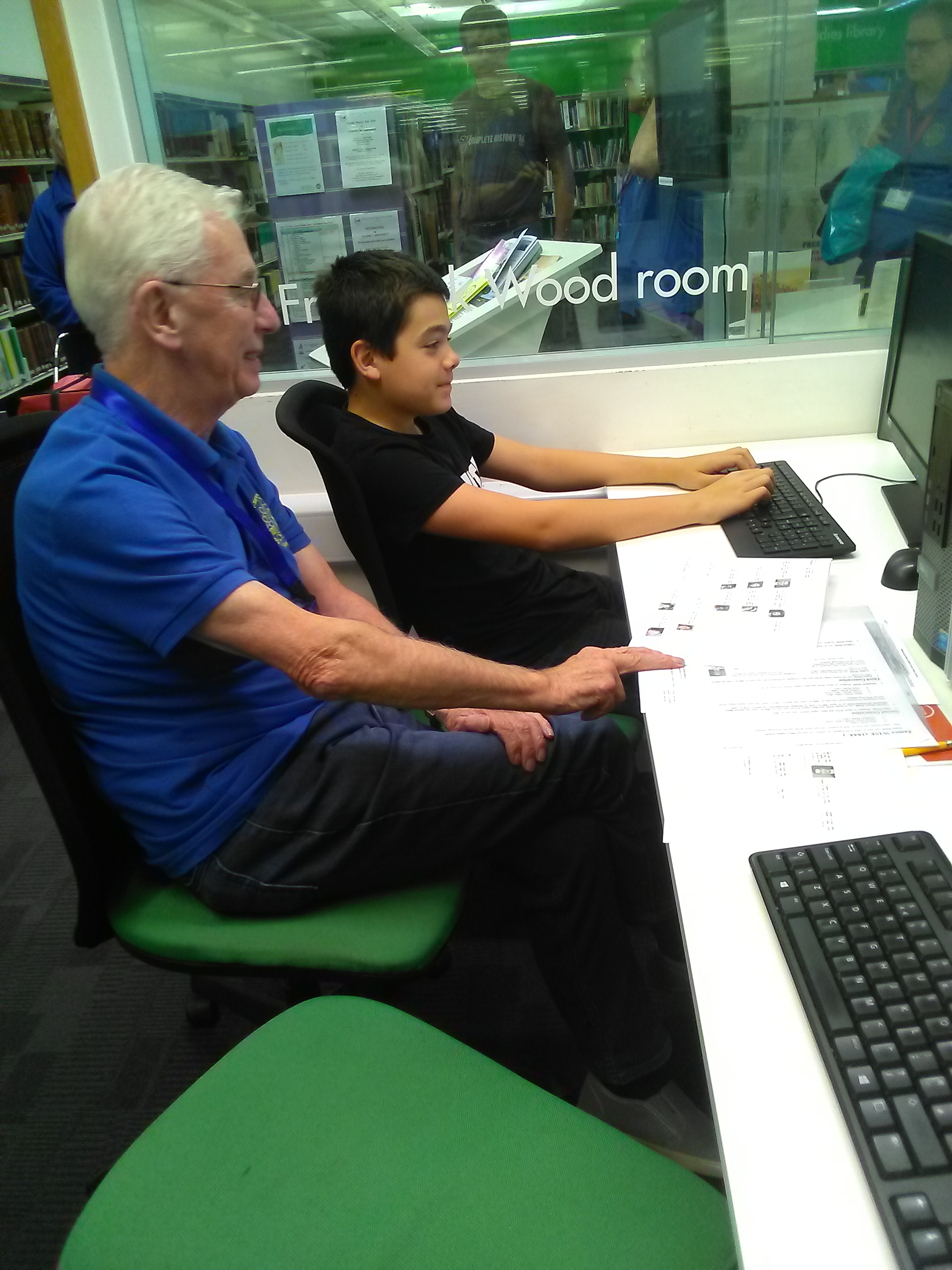 2 Comments

login
or
join us now
to post comments
The Research Forum
published by Pat Hase on Mon, 15/07/2019 - 21:45
The Research Forum can now be used for queries for members' research which does not have to be limited to North Somerset Families. We have many local members who are researching families from elsewhere and we would like to be able to offer suggestions for furthering their research. If your research is stuck please post your question here and if you can help other members please consider adding a comment.
Buckets & Spades Journal
published by Paul Tracey on Mon, 21/01/2019 - 10:06
It was recently agreed by the Committee to revise the issue dates for our Journal, 'Buckets & Spades', therefore, the new dates for 2019 will be March, July and November. This slight change will allow for consistent spacing between the editions which, in turn, will be beneficial for preparation and distribution purposes. Members, please note the new dates for submitting your items for 'Buckets & Spades are now 28 February, 30 June and 31 October. Many thanks and the Editor looks forward to receiving your contributions.
Affiliate Members
published by Pat Hase on Wed, 16/01/2019 - 20:19
We shall stop having Affiliated Members when the new Web Site goes live at the end of this month. We hope that those of you who have enjoyed the facility of being an Affiliated Member will now join as a full member so that you can continue to access the Research Forum along with the additional benefits which full membership brings. The annual cost of Full Digital Membership to our Society is actually less than the cost of buying just one marriage certificate. Please consider upgrading your membership before the change to the web site takes place – we don't want you to lose out.