During February there have been some interesting developments in local family history research. I received a communication that some genealogical papers – possibly from a house clearance - had been purchased as part of a lot which included local postcards and other local memorabilia.
What to do with your Research Notes
On investigation they were identified as being the work of a Weston man who had been actively researching in the 1980s and 90s. He had no children and had moved away from Weston after the death of his wife. The bundle included original birth, marriage and death certificates, some copies of certificates, a few photographs and several family trees compiled in the familiar hand of Brian Austin, who at that time had been running consultation sessions in Weston Museum and Library and remembers helping this man.
This set me thinking about what happens to all our work if we do not make sure that it is passed on to an interested party. Perhaps some of you can advise on what should be done with this type of research. It also highlighted the contribution that Brian's family trees, which can be seen in the Weston Library, can make to our research.
The other aspect of these papers was the number of families in Weston which had connections with this man through marriage with his relations. One even married into the CRANDON family and was related to one who married a HASE!
Since the original research was done more documents have become available online and it might be easier to discover the roots of the family today. This one family had a link back to the MUGGLEWORTH family, (of Weston Worthy Fame), 3 illegitimate children born in Axbridge Workhouse, someone who changed his name by Deed Poll, From London Gazette.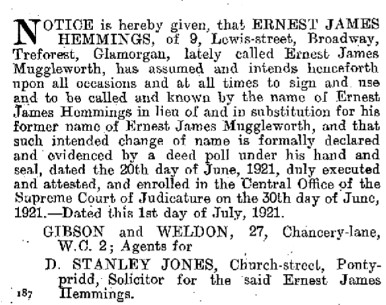 and two different women who married German musicians who entertained in Weston, one of whom had difficulties when WW1 started and she was classed as an alien. There are many other connections to the local history of the area.
British & Black History
At the beginning of February, FindmyPast published a Blog about British and Black History to augment knowledge about Slavery and I have previously written about some residents of Weston and district who had been the owners of Slaves.
A teacher enquired on our Facebook Group about the effect that the arrival of the Windrush had on Weston and Worle, so that he could use local memories in his teaching. Nobody responded which I think probably was indicative of the lack of recognition of the effects which those immigrants had on the Weston area. Pre WW2, Weston did have several people born abroad – Many were the wives or children of men serving in the Army in India or Africa. In 1911 only three people in Weston were born in the West Indies, similarly there were only three residents born in the West Indies in 1921. These appear to be quite well off and living on their own means. How would you ensure that children today were familiar with the effects of migration from the Caribbean on this part of the world?
RAF Records
The Genealogist has published some new RAF Records Over 4.2 million transcripts for RAF Operations Record Books (ORBs), have been released – they are fully searchable by Name, Rank, Aircraft, Squadron, and Date plus many other fields, making it simpler to find your air force ancestors. There is a short video to show how this works
Portraits & Photographs
Ancestry has connected with the National Portrait Gallery to offer a collection of photographs and paintings It is worth looking – just in case you have someone in your family whose portrait is included. My Grandfather always maintained that Edwin LONG RA was a member of our family and there are three portraits of him included. Can anyone see a likeness to my gg grandfather who is reputed to be a cousin of Edwin?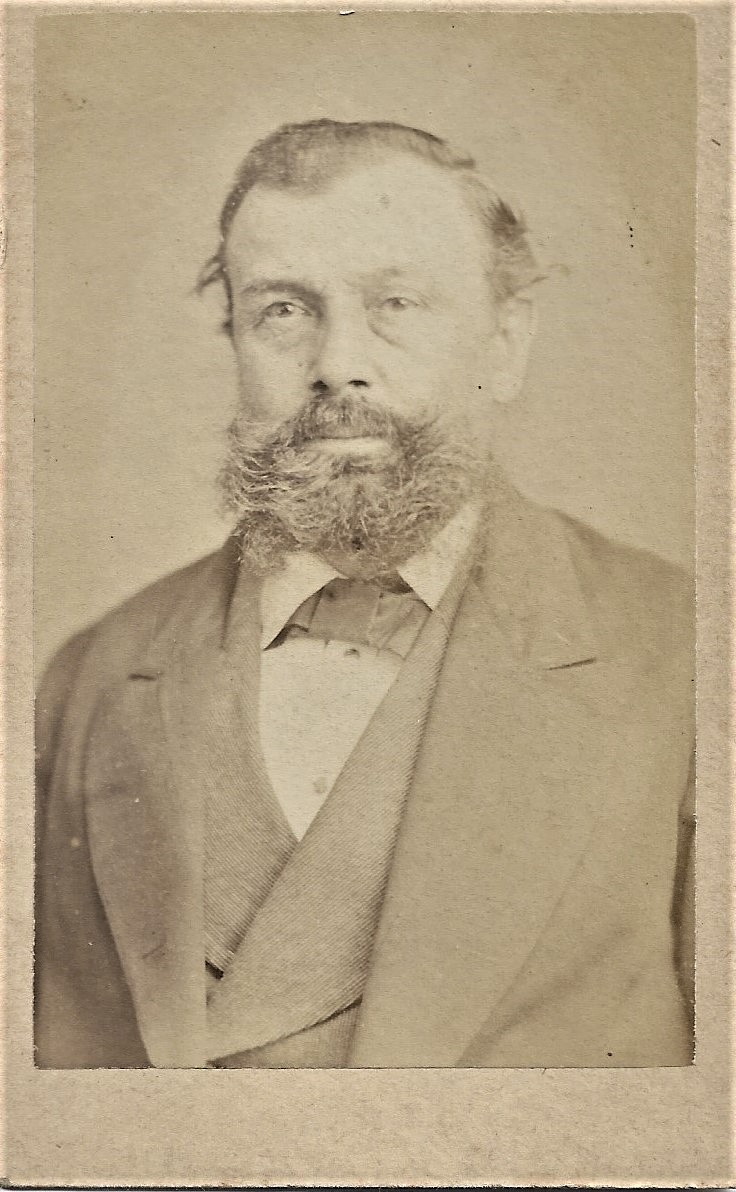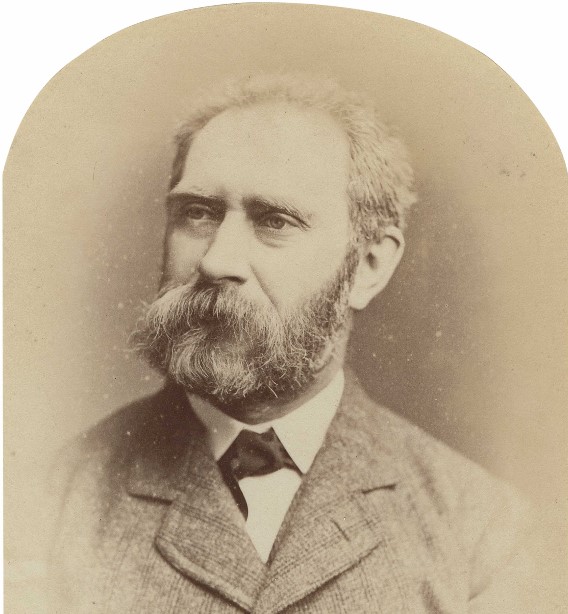 Thomas LONG Edwin LONG RA
RootsTech 2022
Here's what you will find at RootsTech 2022. March 3rd - 5th
Register today! https://familysearch.me/RootsTech22gb
Next Society Meeting
On Wednesday the 9th March at 2.30 p.m. at Our Lady Of Lourdes Church Hall, Baytree Road, there will be a meeting of the Society when the Speaker will be Alan Bateman. He will be talking about how to research the villages in which your ancestor lived. Some Covid restrictions will still be in action. Please bring a mask and conform to requirements.