Research Forum
Harriet PUDDY - born 1863 in Mark
published by Pat Hase on Sun, 10/03/2019 - 22:59
My husband's grandmother, Mary Ann PUDDY, was born in Mark in 1861 and had a younger sister Harriet PUDDY who in 1884 married a George BAKER and later lived at 14 Wadham Street in Weston-super-Mare. On the 1911 Census he is listed as Sylvester George BAKER, born in Banwell in about 1861. I am looking for their burials. On FreeBMD the death, at the age of 64, of a Sylvester G. BAKER was registered in the Sept qrt 1925 - but where was he buried? Similarly, a Harriet BAKER died in the Axbridge District in the Sept qrt 1921, aged 57 - but where was she buried?

login
or
join us now
to post comments
Isaac LEACH
published by Bill Caple on Tue, 05/03/2019 - 10:59
I am looking for any information on the parents of Isaac LEACH.
Isaac was born c1816 in Charlton or Cheltenham Gloucestershire, first wife was Eliza WINSTONE they were married in Bristol 22/04/1832.

3 Comments

login
or
join us now
to post comments
Lavinia SPERRIN 1825-1900
published by Pat Hase on Fri, 22/02/2019 - 18:09
Lavinia SPERRIN was my gg grandmother. She was born in West Harptree where she was christened as Lavinia SPERRING on the 11th May 1825, the d/o John & Ann SPERRING.
She married Charles STOKES on the 24th May 1846 at Wraxall Parish Church as Lavinia SPERRIN. When my g grandmother, Ann STOKES, was born in 1852, her mother's maiden name was given as SPIRING.
I have never been able to find Lavinia on the 1841 census or discover how she met up with Charles STOKES in Wraxall. I have just found a Somerset born 16-year-old Lydia SPIRRON working as a servant to William WILKINS and family at Hewish West, Yatton on the 1841 census. Could this be my Lavina or am I clutching at straws?

2 Comments

login
or
join us now
to post comments
Milton Road Cemetery Digital Map?
published by sunray on Sun, 17/02/2019 - 8:27
Just wondering if there is a digital map of the graves at Milton Road cemetery?
I'm looking to find the exact location in the cemetery of a grave site.
I found the grave site details via your Milton Road Cemetery records on your website
Unfortunately it is an unmarked grave with no head stone but is listed as being in the Tc section, Grave No. 1824
I have an old picture taken in 1951 of a child standing in front of the unmarked grave if that helps.
Grave site details -
Book 44
Page 43
22221
Graham Geoffrey SHIELD
Infant child of Winifred Gladys Shield
2mths
8 Oriel Terrace, Lower Church Road, Weston Super Mare
13 Jan 1947
J E S Harrison
Tc 1824 Yes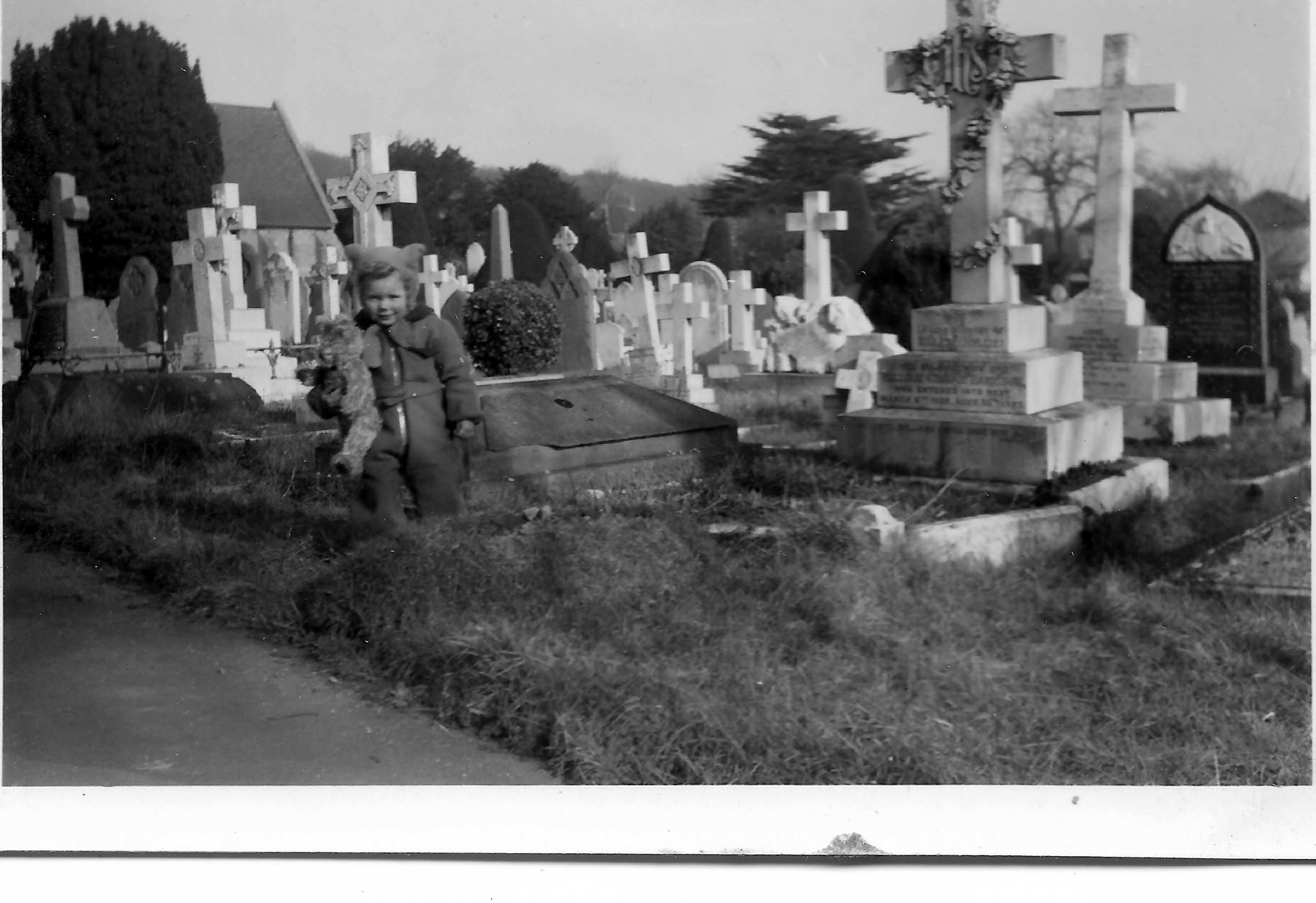 3 Comments

login
or
join us now
to post comments
Walker's Merry Folk
published by Pat Hase on Tue, 12/02/2019 - 17:36
Who were these entertainers?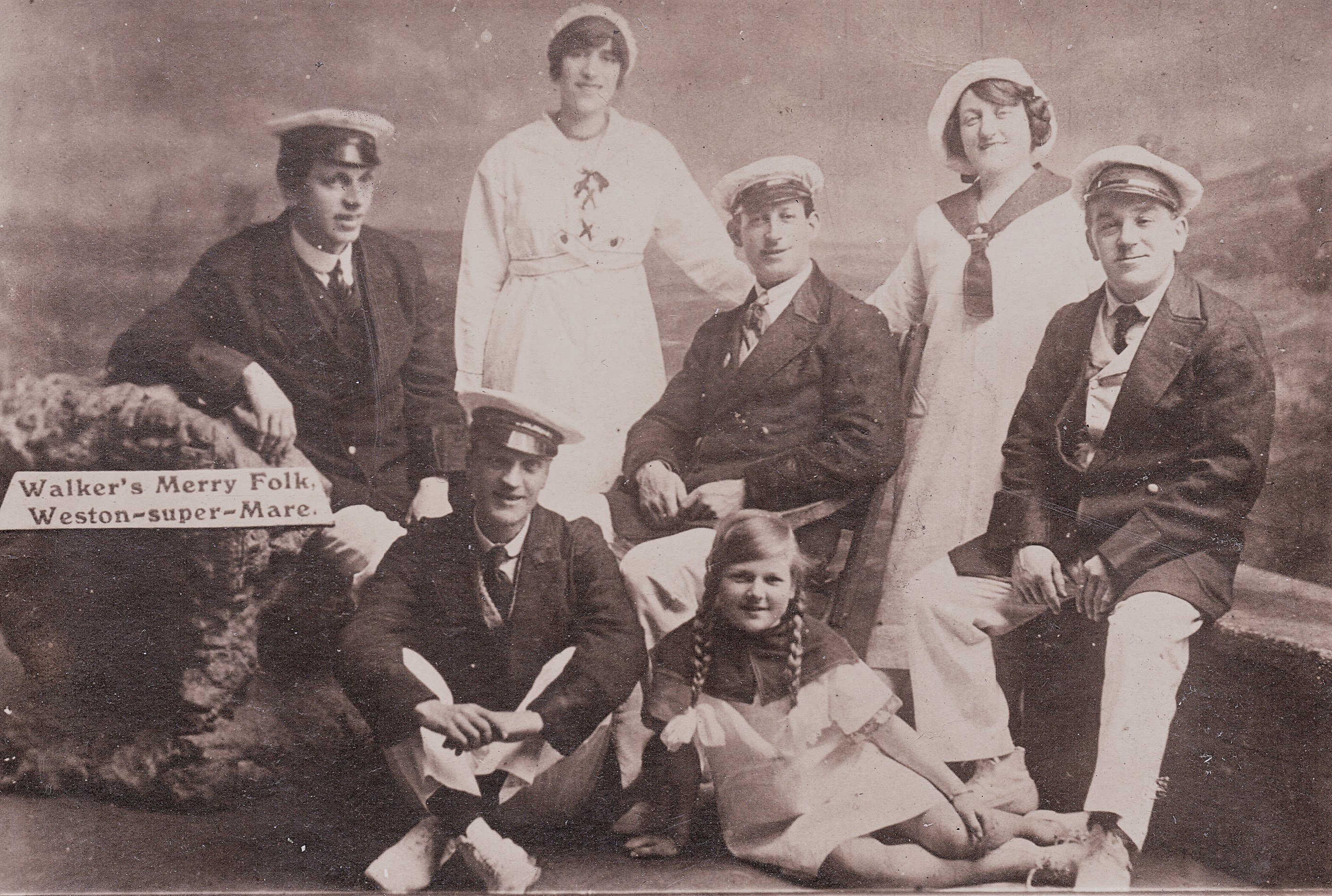 Was there someone called WALKER in this group? What sort of act did they do?

2 Comments

login
or
join us now
to post comments
CURRY Family
published by Paul Tregelles on Wed, 06/02/2019 - 16:45
Can anyone help with the Date of Births for the following:
Sarah Badman - baptised in Banwell 20/12/1818, married James Curry and died in Worle 12/12/1845.
James Curry - born in Hutton in 1817 and died in Banwell 16/03/1899.
Eliza Taylor - born in Yatton in 1818, married Francis Day and died in Abridge district Q3 1890.
Sarah Jane Curry - born in Worle 1855/6 and died in Worle 24/10/1861.
Thanks
Paul

1 Comment

login
or
join us now
to post comments
Is your research stuck?
Use our research forum and
(If you are already a member please login (if not already logged in). If not why not join us now - see the link to the membership page.
Forthcoming Events
Society Meeting
Tuesday, 23rd June, 2020 19:00 - 21:00
Society Meeting
Tuesday, 28th July, 2020 19:00 - 21:00
Society Meeting
Tuesday, 29th September, 2020 19:00 - 21:00
Society Meeting
Tuesday, 27th October, 2020 19:00 - 21:00
Society Meeting
Tuesday, 24th November, 2020 19:00 - 21:00
<- View calendar for more